Chair of the Inquiry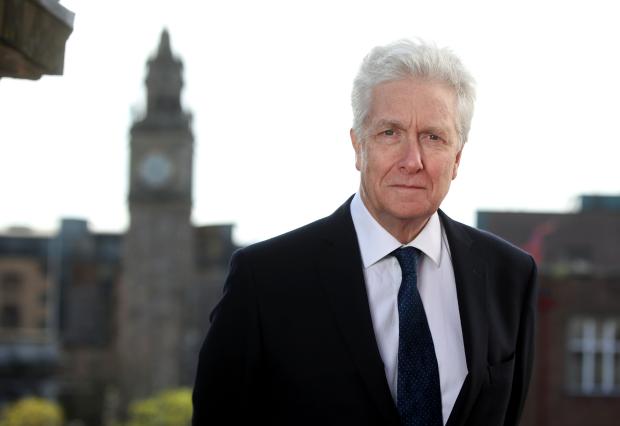 Tom Kark QC was called to the Bar at the Inner Temple, London in 1982. He was appointed Standing Counsel to Her Majesty's Revenue and Customs in 2002 and retained that role prosecuting a large number of serious criminal case including for the Serious Organised Crime Agency (as it was) until 'taking silk' in 2010. He has undertaken a very large number of serious criminal cases both prosecuting and defending.
Since 1995 has been involved in medical regulation work acting for a number of medical regulators most significant of which was the General Medical Council for which he presented a number of significant and complex cases. He has also represented registrants. He sits as a legal assessor in medical regulation.
In 2010 Tom was appointed Queen's Counsel and in the same year was appointed Counsel to the Public Inquiry into the failures at the Mid Staffordshire NHS Foundation Trust under the chairmanship of Robert Francis QC (now Sir Robert) which reported in 2013.
In 2019 Tom was instructed by the Minister for Health (England) to examine the working of the Fit and Proper Person test as it was applied to senior executives in the NHS. The report was published by the Government and the recommendations largely accepted. Following this Tom appeared before the Parliamentary Health Select Committee.
Tom has sat as a part time Judge (Recorder) in London for twenty-two years. He is a governing Bencher of Inner Temple. 
Inquiry Panel Members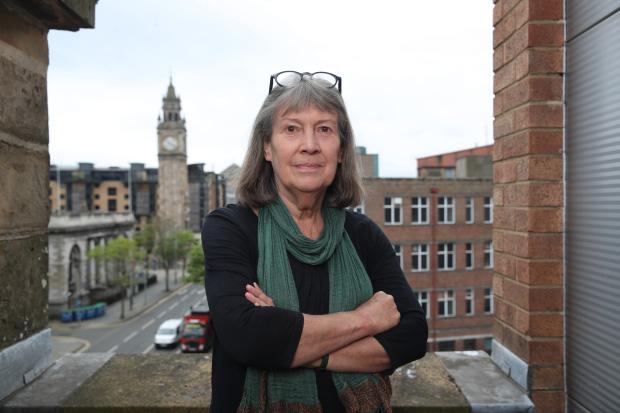 Professor Glynis Murphy, is a Chartered clinical and forensic psychologist, HCPC member, Fellow of the BPS, and Fellow of the Academy of Social Sciences. She has worked in a variety of NHS community services and hospital services for people with learning disabilities and autistic people. She was co-editor of the journal JARID until 2014 and was President of IASSIDD 2008-2012. In 2013, she was awarded the British Psychological Society's Monte Shapiro prize for contributions to clinical psychology. She has held over £2 million in research grants and has over 200 publications. Her research interests include intellectual disabilities, autism, challenging behaviour, abuse, offending, mental capacity and the law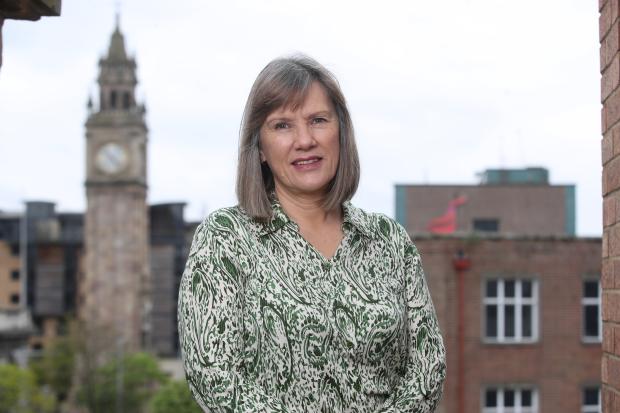 Dr Elaine Maxwell trained a registered nurse and health visitor, working in a range of different settings before moving into nursing practice development and quality improvement roles. From 1999 to 2007 she worked as an Executive Director of Nursing in two English NHS Trusts, before undertaking a PhD in Health Service Research. Since then she has held academic roles and patient safety/service improvement roles. She was a Non Executive Director of a further NHS Trust from 2014 to 2018. Most recently she worked for the National Institute for Health Research, bringing together different research studies to identify how their findings can be used in practice. Elaine's commitment to ensuring people's experience drives change is demonstrated by the central role of people living with Long Covid in the two reviews she has published on this condition.
Counsel to the Inquiry
Sean Doran QC is a member of the Bar of Northern Ireland. He has extensive experience of practice in inquests, inquiries, public law and criminal law. He has been a member of the Coroners' Panel of Counsel since 2009 and has appeared in multiple legacy and other inquests and associated judicial reviews. He is also appointed to the Government Legal Service Senior Civil Panel and the Advocate General's Special Advocate Panel. He is an Honorary Professor of Law at Queen's University Belfast, having taught in the School of Law from 1994 to 2004. He was the Bar member of the Northern Ireland Law Commission from 2008 to 2013.